Let Me Give You The ULTIMATE SECRET WEAPON For Seduction (And Four Flirting Tactics You Can Use Right Away, Even If You're Shy Around Hot Women!)
Hey, this is Dean Cortez and I want to welcome you to this private page.

In today's video, one of my lead instructors, Brandon Hunter, is going to explain the #1 Secret Weapon For Seducing Women, and then give you four powerful tactics of mine that make girls get INSTANTLY interested in you.

Brandon is the skinny guy in the video. He used to be TERRIBLE with women until he learned my special tactics...

Now, this dude has hot girls CHASING him that used to be WAY out of his league, and his friends are begging to know how he does it!


Do you want to ACCELERATE your skills with women and STOP wasting your time and getting rejected?
Then watch this short video and discover the secrets of "sexual mind control":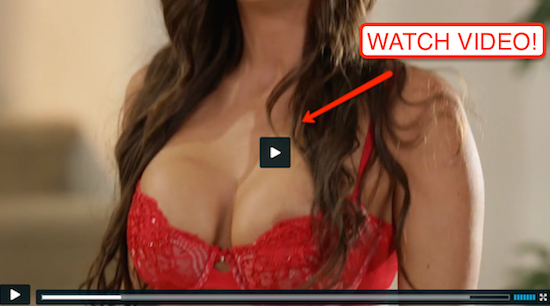 Click Here: Sexual Mind Control Secrets
Look out for my next email. Tomorrow I'm going to you send more FREE badass training materials that are going to MAKE YOU UNSTOPPABLE.

Your Wingman,